Welcome to the Readorium Classroom of the Month!
Read the stories of students reading and learning about Science with Readorium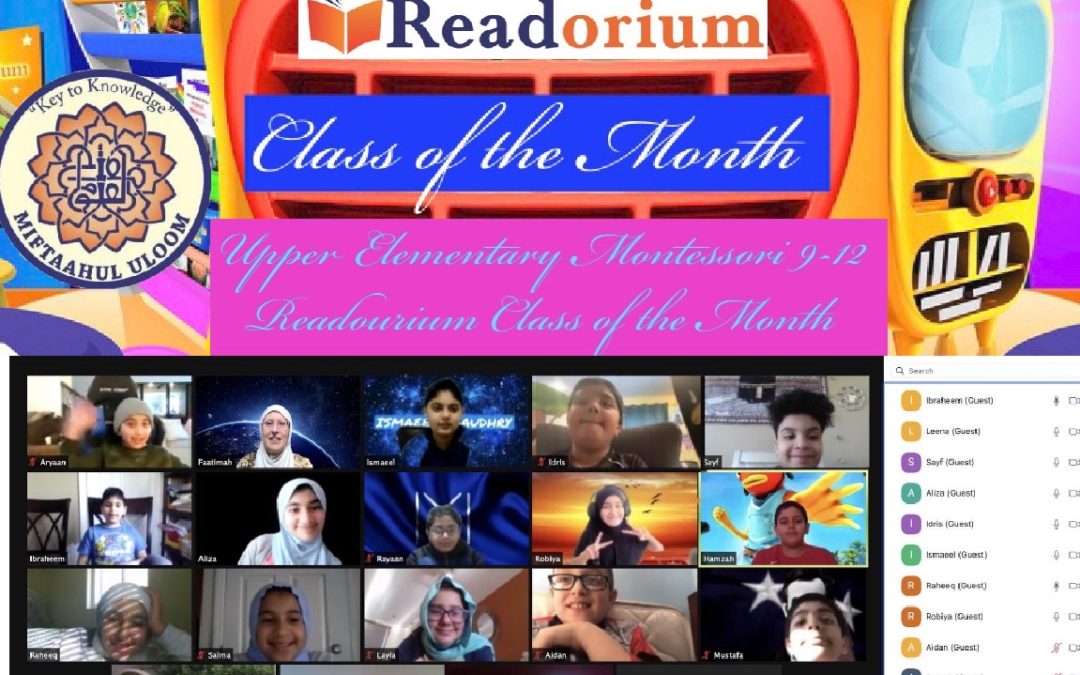 We are very proud to announce that Latasha Thompson's 7th period class, from the Orange NJ Public School District, Orange Preparatory Academy, is the National Gold Medal Class for the past Month for Readorium Scholar!  Her class has averaged the most gold medals per...