Welcome to the Readorium Classroom of the Month!
Read the stories of students reading and learning about Science with Readorium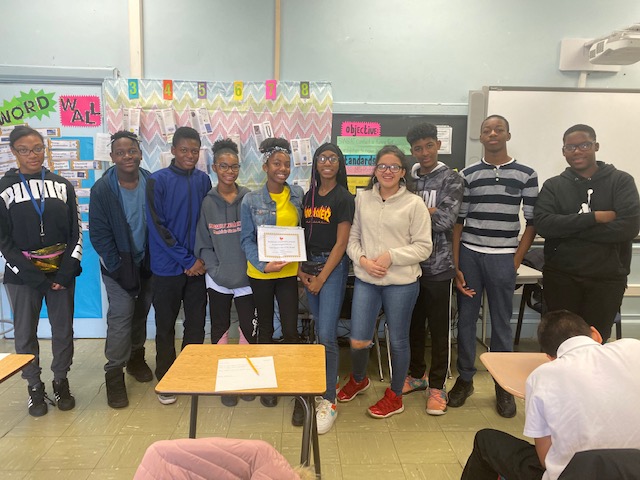 We are very proud to announce that Latasha Thompson's period 3 class, from the Orange NJ Public School District, Orange Preparatory Academy, is the National Gold Medal Class for the Month of November!  Her class has earned a total of 470 gold medals this year,...