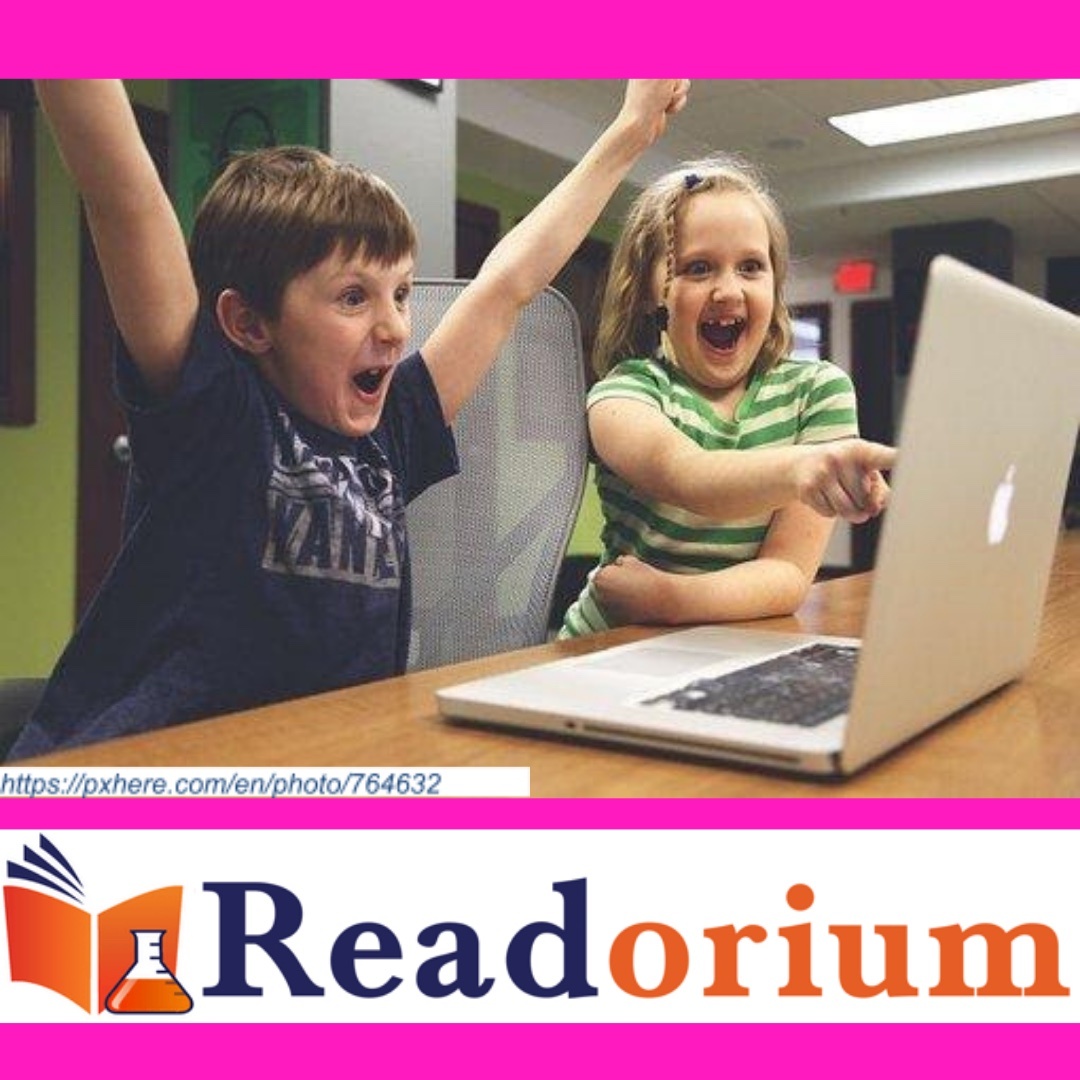 When kids go to school, they have many opportunities. They get the chance to interact directly with their teachers and peers.  They have instructional resources and materials that might not be available to them at home. They can eat with friends, do scientific experiments, play team sports, and participate in fine and performing arts. Teachers can see problems as they occur and provide immediate encouragement and assistance that keep kids motivated and on task. Usually, not more than a few students are absent each day, so teachers know that their students are getting the instruction they need.  Expectations are usually clear, and if there are questions, students can get immediate assistance. Camaraderie and trust are built, and students have the structure, stimulation, and variety needed to spend many hours productively learning.
Because of the pandemic, remote learning is a reality in many parts of the US right now. It is revolutionizing education as we know it. If done well, students and teachers can interact online, and students can continue learning subjects and materials that are a key part of their curriculum.  While teaching remotely has inherent challenges, there are also some advantages that can be used to improve education in the future.
In both parts of this series, we will examine different Effective Remote Learning Practices.
Getting Started: The most important thing you can do in getting started is to understand the challenges you will probably face, the reasons for them, and what steps you can take. Likely, fewer students will both show up to online classes and complete assignments. Because of the economic realities, and the lack of childcare, parents who are trying to work will not always be able to devote as much time to their child's schoolwork as their child needs.  Therefore, it is important to…
Connect with Your Students!
It is more challenging to get to know the students you teach remotely, but that connection is more essential than ever. Kids do much better when they know their teachers are interested in them, care about their success, and want to understand them. There are many ways to accomplish this.
The most direct way is to make calls or have individual online meetings where you talk to kids about their hobbies and interests, and their goals.

Ask them what type of books or stories they like.
Ask them what they are excited about learning this year and about any concerns they might have.
Ask them what they think they can do to be great students and how you can help them.
You can also ask them to talk about these things during your first online class meetings.

Speak with parents/guardians early in the school year. This can be accomplished through phone calls or virtual meetings. This is especially important if you are working with young students or students with special needs. Find out if there are any special problems or concerns you need to be aware of.
Have specific times set aside each day where students (or parents) can contact you if they have questions or concerns that they want to share.
Notify parents as quickly as possible when you notice a problem. The longer you wait, the greater the problem is likely to get.
Teach Students Habits for Success!
When students are attending school, time management skills are not as great a concern as they are when kids are expected to learn remotely. We are now asking students to be productive on their own, and that can be challenging. On the bright side, we are teaching our students essential life skills. Depending on the age of your students, you may want to discuss either with the parents or with the students themselves how to set up for the greatest success.
What is a workable routine?

What time do you need to be up and ready for learning?
What tools/materials do you need?
Where is a quiet place with an internet connection that you can do your work?
When should you start assignments?
How can you get help when you need it?
What do you do when you are confused or have a question?
What breaks should be built into your schedule, and what do you do during those breaks?
You cannot cover everything you have taught in a traditional school day when working with kids either remotely or in a hybrid learning situation. You need to prioritize your goals and eliminate the parts of the curriculum that are not essential. As you plan, remember to …
Determine your end goal for each subject you teach.  What are the essential understandings and skills your students must have and what must they be able to?
How will your students show you what they know both along the way, and at the end of each unit of study?
What lessons will lead your students to reach these goals?
How can you make lessons interesting and effective?
This is a time of unprecedented challenge, but it is also a time of great opportunity to transform your practices in ways that will make you even more effective in the future.  As you learn new methods of teaching, and design new types of learning experiences for your students, think about the positive techniques you might carry from your remote teaching back into the classroom once everything reopens.
Fill out the following form to receive your Effective Remote Teaching and Learning Toolkit