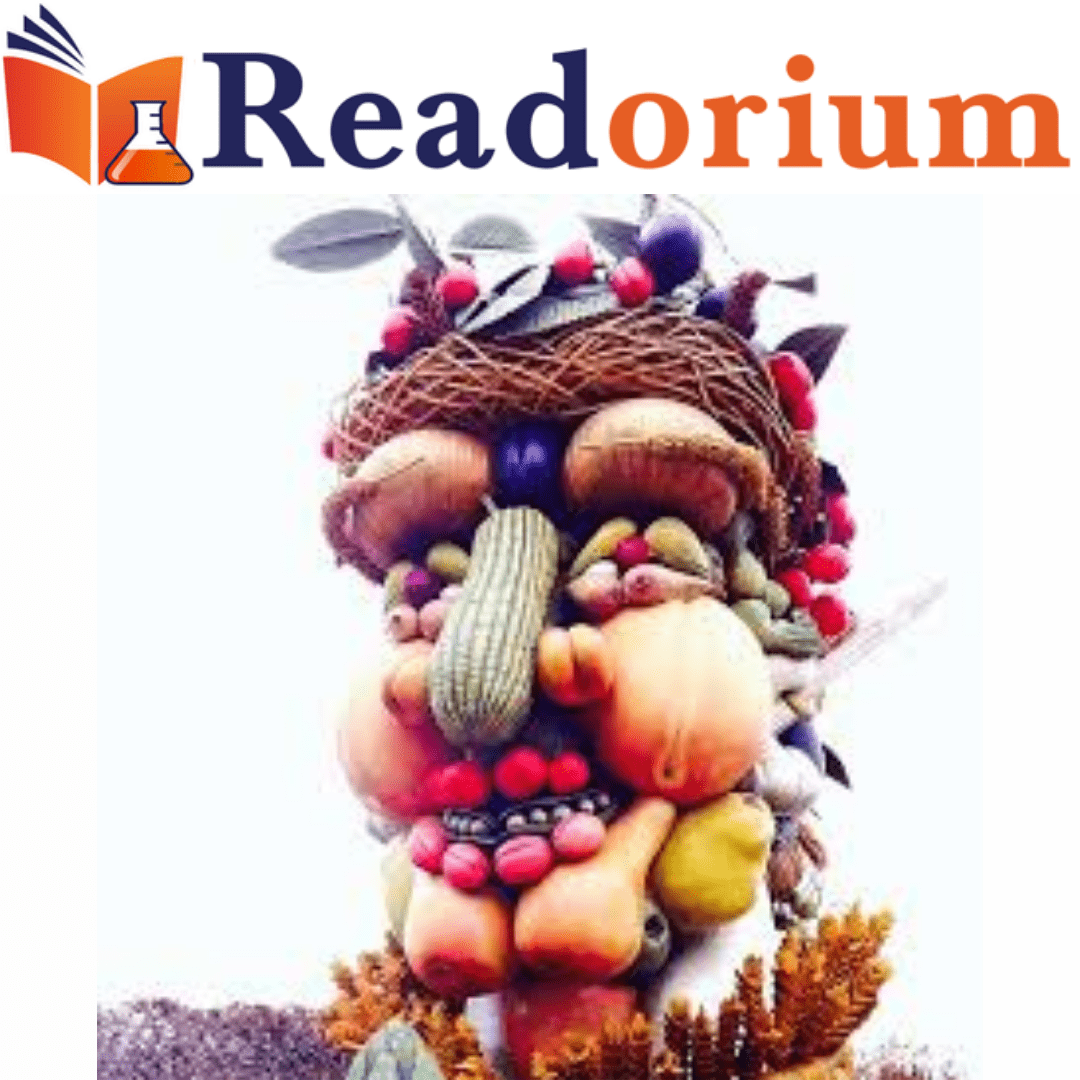 There are many paintings of beautiful sights in nature, such as landscapes, animals, gardens, rivers, and seascapes.  You may be familiar with the work of Claude Monet, Paul Cezanne, Vincent Van Gogh, Winslow Homer, David Hockney, J.M.W. Turner, Paul Klee, and Georgia O'Keeffe, among others.
Some sculptors integrate their work with nature. Anna Gillespie is a sculptor who incorporates elements such as acorn caps, beechnut casings, and stones into her sculptures. Another artist, Andy Goldsworthy, has created sculptures out of ice, frost, snow, and frozen earth. Unfortunately, they don't last too long.
Dale Chihuly is a renowned glass sculptor whose work has been displayed in more than 200 museum collections worldwide. He designs glass structures and directs a team of people to actually create his sculptures. His fascination with glasshouses resulted in a series of exhibitions in botanical settings. Among them were the Bronx Botanical Gardens in New York, Garfield Park Conservatory in Chicago, the Royal Botanic Gardens near London, and the Seattle Center.
A little more about glassblowing . . . Basically glassblowing is the art of shaping glass, that has been softened by heat, by blowing air into it through a tube. Did you ever wonder how glassblowing came to be? Around 1500 BC, based on excavations, the earliest recorded use of glass was by the Egyptians. They used it to glaze tiles and to make figures and beads. Over the centuries it has evolved into more complex sculptures.
Note:  You may want to read some of the books in Readorium about the wonderful things that can be found in nature, and you may want to try to create something beautiful out of them yourself. You may also want to visit Grounds for Sculpture in Hamilton Township, New Jersey which is open all year.
Author: Dr. Evelyn Wolff, Readorium Research Director