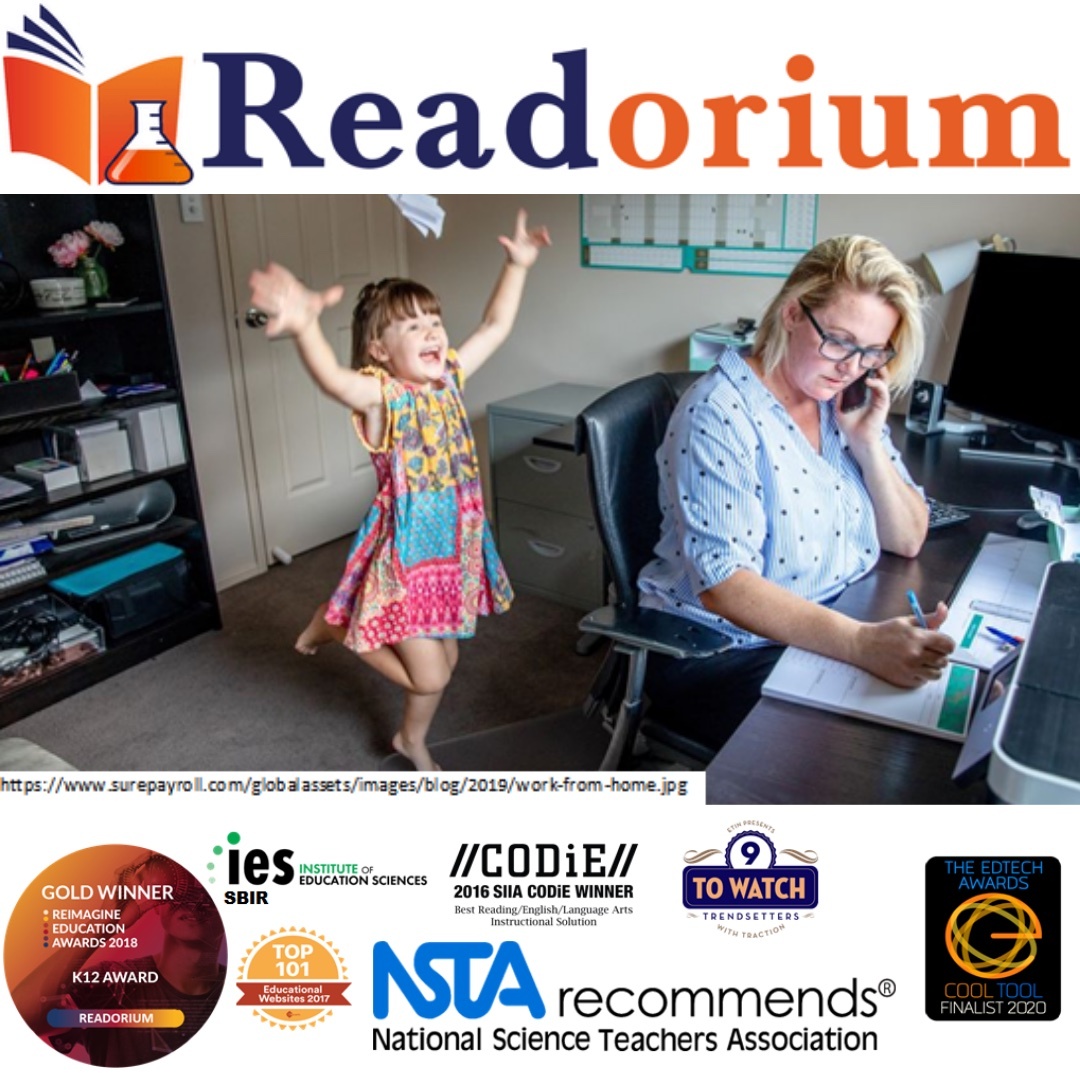 Time management is difficult during COVID when children are home and parents need to work.
Here are some tips that may help you get through it. Good luck!
Sit down with your family and develop a schedule with them. Talk about what each of you needs to accomplish alone and what fun things you want to do together as a family.  Create a schedule that reflects both. Make sure that you note when your kids need quiet time and computers for their schoolwork, and when you need quiet for your work. Also, make sure household chores, and the fun activities you want to share as a family are on that schedule, as well.
You may need to discuss the school schedule for your older children in more depth. Ask them to think about their assignments and when they feel they need to schedule short breaks and physical activities. Let them know that hybrid and virtual teaching is difficult for teachers as well as students, and we all need to act with patience. Make sure your children understand the importance of being reliable and accomplishing what they need to get done before participating in longer fun activities.
You may want to write out a schedule or routine with your younger child(ren) in picture form. For example, there can be time for books, puzzles, or arts and crafts. They can do exercises such as touching their toes or jumping jacks.  If you have room in your house, they can jump rope. Depending on the weather, time should be set aside to play outside.
Develop rules with your family about how you need to cooperate so each person can get the necessary things done. For example, there can be rules that are similar to the ones used in school about working independently, only asking for help when you need it, and being respectful of what others are doing. You can write and post them at home. You can provide incentives, such as stickers or stars, if your child stays motivated and stays on task.
If you need to get something done (or just cannot take it anymore), have your child(ren) do a longer project or activity that they can complete independently. Although having your child play on the computer may be easy, too much screen time can have negative effects. So, you might propose something creative, instead. And if you do, you might want to confine the activity to something that is not too messy. For example, you might have them do a puzzle, build with Legos, or draw a picture. You can have your child create a book of their favorite animals, toys, foods, games, sports, etc. If you are brave, (and you have a smock for them to wear) you can let them paint a picture, make a collage, or play with clay. The main thing is that your child is interested in the project, has all the materials needed at hand, and has enough to do to give you the free time you need.
Arrange playdates for your child(ren) in an environment that is safe during COVID.  You take a group to a park or arrange a time for friends to go bike riding.
Organize your younger children's toys. They may find toys that they forgot about. Each day you can rotate their toys.
If your child has siblings, have them choose the activities they can do by themselves. If they play a game or some other activity together appropriately, praise and/or reward them.
If siblings have conflicts you may need to supervise their activities. Have your children work together toward a reward by following the rules, talking nicely to each other, keeping their hands and feet to themselves, and working cooperatively toward a common goal. If this does not work try to find separate spaces for them to be in, keep in mind conflicts over sound and surroundings.
Take a nap!! Please!!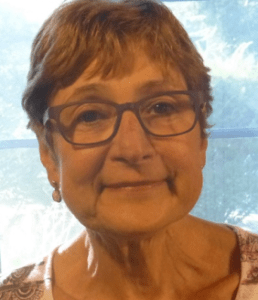 Dr. Evelyn Wolff has been the Research Director of Readorium since 2011. She is involved in all aspects of the research, development, and support for the Readorium programs.  Evelyn earned a PhD in Sociology from City University Graduate School in NY City and taught sociology classes in various colleges throughout the New York City metropolitan area. She also served as a Grant Writer/Coordinator for two public school districts for over 10 years.