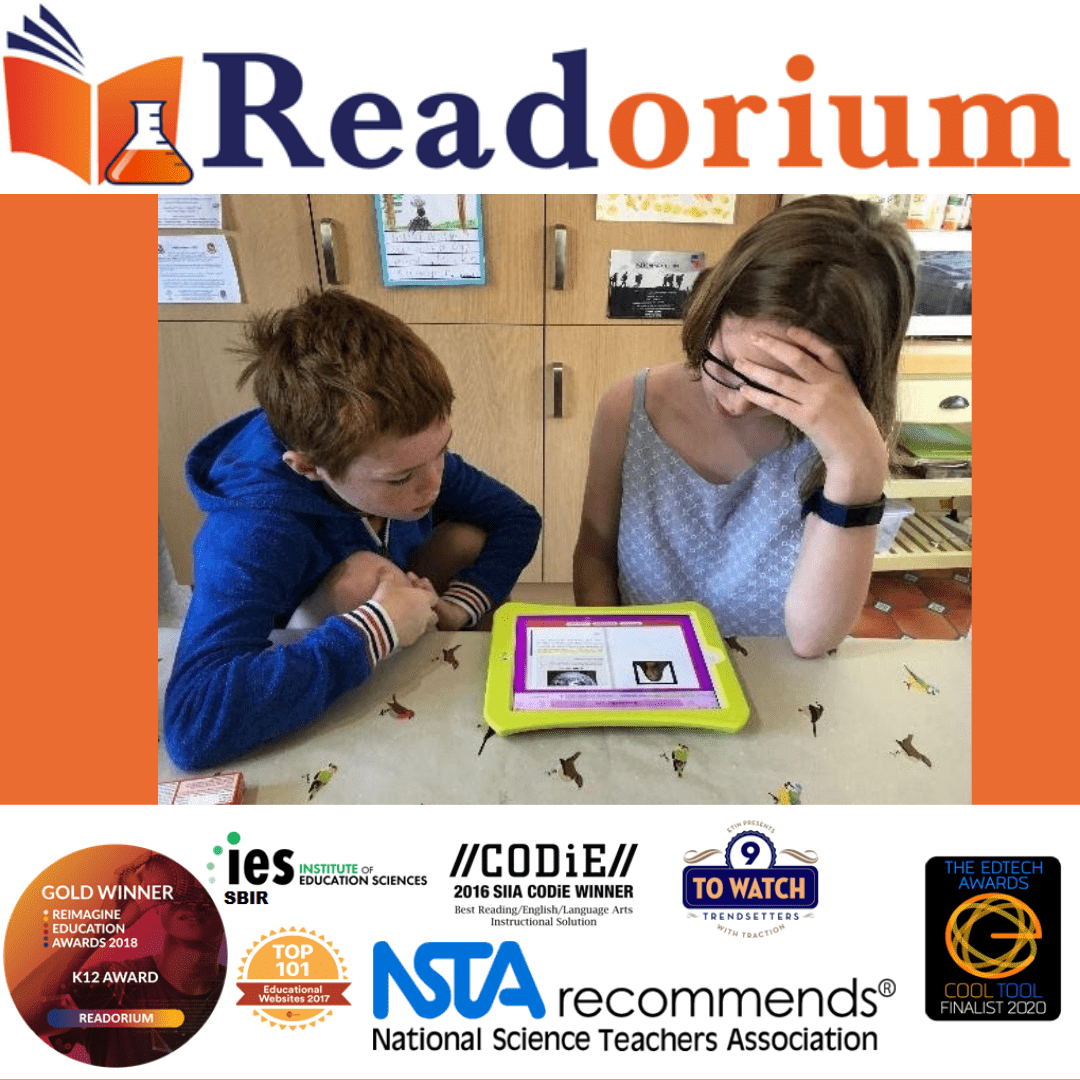 The unimaginable has happened, and our world has changed.  Thanks to the incredible work of scientists and health professionals who have worked tirelessly to care for patients and who have developed an effective vaccine in record time, there is light at the end of the dark pandemic tunnel. We owe our thanks to others as well. We also must applaud our educators who have made heroic efforts to reach and teach students who no longer attend full day school. Their incredible, creative work has been nothing short of remarkable! 
In order to assist teachers in their work, I have compiled a list of resources that are useful for remote teaching.  Many of these resources for remote learning come from: https://districtadministration.com/coronavirus-free-teaching-resources-free-education-services-covid-19/  Most are free. or at a low cost for at least a period of time.  You can also find information to effectively use remote learning tools such as Google & Zoom at https://infohub.nyced.org/working-with-the-doe/covid-19-resources/teach-from-home-technology
I have divided this list of resources into three parts. The last Toolkit (blog 1 of the series) had General, Reading and Language Arts, and Math Tools. This week's Toolkit (blog 2 of the series) has Science and Social Studies Tools. The next Toolkit (blog 3 of the series) will have SEL/ SPED Solutions, Social and Emotional Learning Tools, and Virtual Field Trips. 
Science and Technology
Social Studies