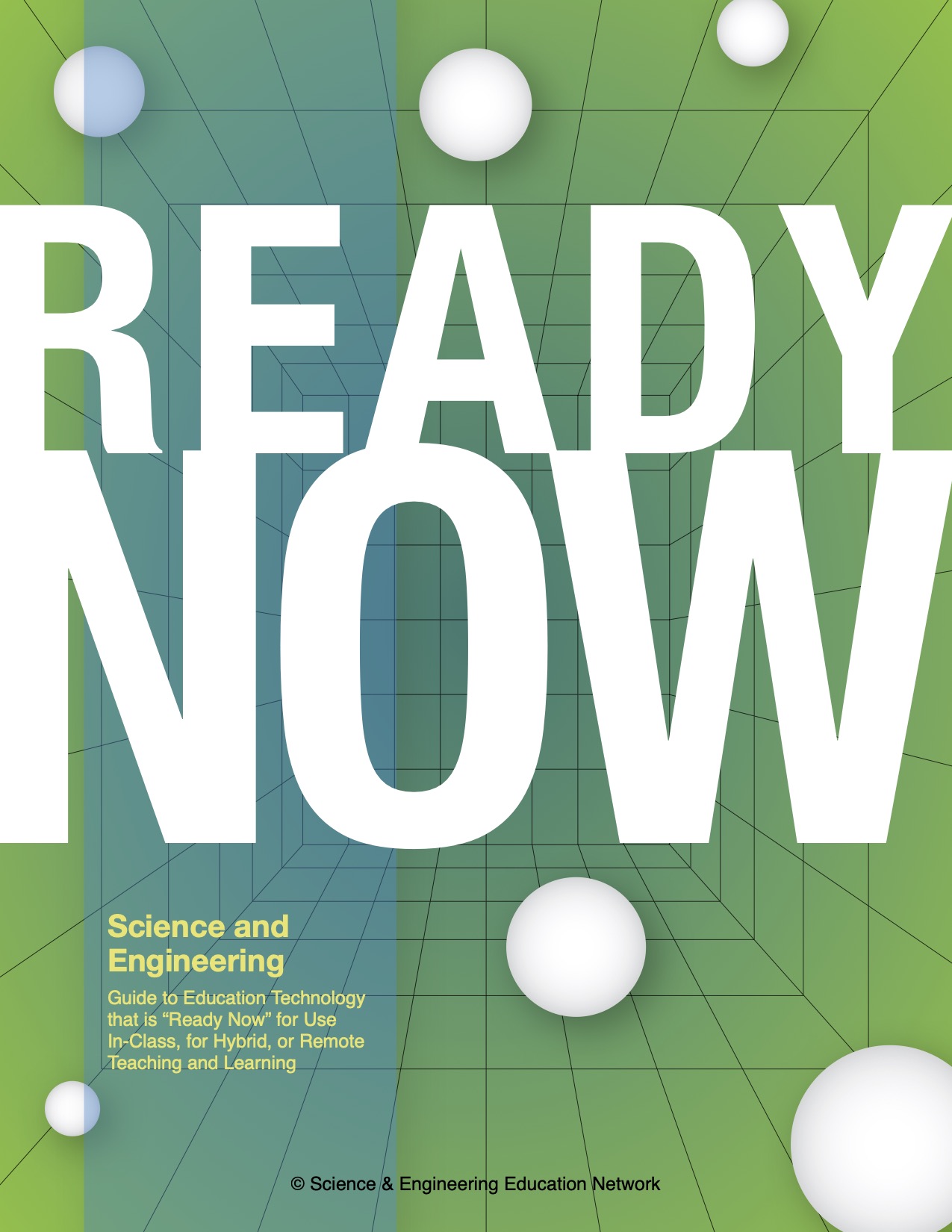 We are honored to announce that Readorium is featured in the new US Department of Education Ready Now: Science and Engineering Guide to Educational Technology.  This guide was developed to raise awareness of digital learning applications developed by the U.S. owned businesses that received innovation grants from federal government programs. The guide includes programs that will be useful to teachers, schools, and districts navigating COVID-19 pandemic education challenges.
Since Readorium is effective when used fully at home, fully at school, or in any hybrid learning situation, the program is especially useful during these uncertain times.
With Readorium, students learn nonfiction reading strategies as they are guided through science chapter books aligned to NGSS and state science standards.  All Readorium chapters are written at 10-12 readability levels with the same information, paragraph structure, graphics, captions, and academic vocabulary. Text levels and support systems automatically adjust to every students' individual needs as they read and answer questions.
Readorium is gamified to keep students continually engaged and fully motivated. Teachers can monitor student progress 24/7, and Readorium's Teacher Resource Center provides a wide variety of multimedia and printable materials educators can use to target student needs based on this data.